Sabina presents new solo project in 'Le Pont des Artistes' with Arthur H
Posted at 12:00 AM on July, 10 2016
I played two songs of my new solo project with Samples and Piano,
when Arthur H so kindly invited me to the show "Le pont des artistes" with Isabelle Dhordain. The other wonderful invitees are Alejandra Ribera and Awa Ly,
and of course Arthur H playing songs from his most recent record. I'm a big fan.
I sing starting about 49 minutes.
Enjoy!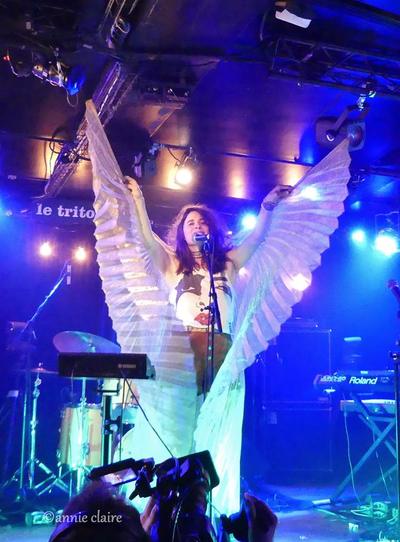 See all blog posts.