queue de pie
Posted at 12:00 AM on November, 6 2014
Tried my costume at 'Le Mauvais Garçon' in Paris, for a singing part in french director Gilles Bannier's film, ..
Does it ring a bell?
I'll be singing a french song from the 30's, we're shooting end of November, Gilles is a darling and I'm excited to be working with him.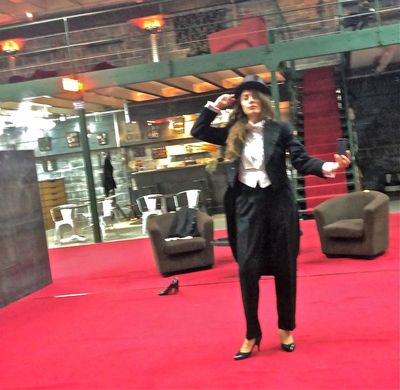 See all blog posts.