New strange music for you
Posted at 12:00 AM on March, 15 2016
Ok, I'm not the most prolific blogger, but that's because i'm busy working on music!!!
Now that Brazilian Girls record is finished and Baskets has aired on FX, I'm working on this string of new songs
which are a capella.
I'm curious if you like them. They're quite experimental and I'm loving the recording process, which is taking place in
the Blue Room.
You can hear one of them by going to the intro of my website: www.sabina-sciubba.com
Love Sabi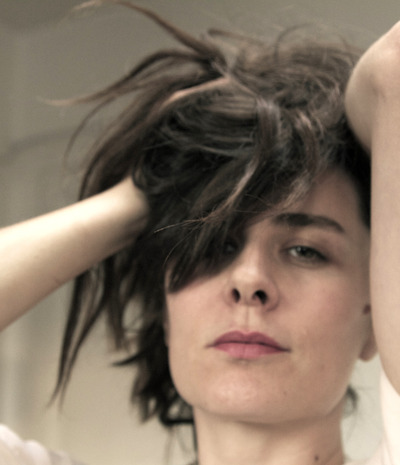 See all blog posts.