New single "I know you too well" featured in Baskets, released on August 22nd 2019
Posted at 12:00 AM on August, 10 2019
Hello all! I've been working on my new record for some time,
and finally the first single is about to be released. Such a good feeling.
It will be featured in Episode 10 of Season 4 of Baskets on FX, where I or "Penelope" will be seen in the studio singing the song, and then it will run in the end credits. Thank you Baskets Team. The song will be released at the same time on all major platforms. My new record will be called "Force Majeure", and I refer to it as "Trans-genre" because I can't find a fitting genre for the music. Like the bathrooms, you know.
Hope you enjoy it!
Cheers Sabina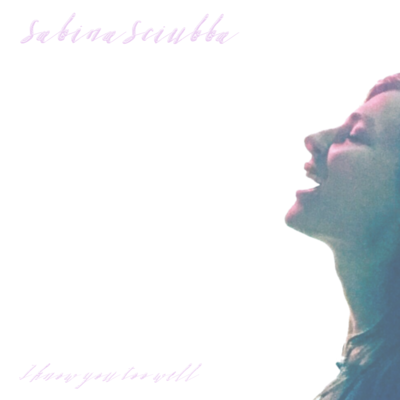 See all blog posts.